GLASSTEK Sales Policies and
Important Disclaimer
Dry fit the part before making any modifications. Chips, cracks, and wax residue on/in the gel coat/and or primer or fiberglass can exist due to being in transit and can be easily fixed during the prepping process. The gel coat and/or primer finish must be sanded, and other prep work may be required before painting. **THE BLACK GEL COAT IS NOT MEANT TO BE A FINAL FINISH! - OUR PRODUCTS ARE MADE TO BE PAINTED OR WRAPPED!**
**The gel coat will fade over time & products may come with the gel coat scuffed up due to shipping that get buffed out when sanded for paint**
Fiberglass parts are hand-made, and they're not machine-made and therefore not perfect/ the same. Due to fiberglass's hand-laid nature, this product is NOT a direct bolt-on.
Fiberglass may require prepping, sanding, shaving, cutting, or other types of bodywork. Some hoods are extended and may need to be cut back to stock size. On some hoods, scoops are left long and may need to be trimmed back to clear wipers and made with fiberglass resin. We do not offer any guarantee of fitment on vehicles that have been involved in accidents and/or have anybody damage or customization.

The following is made in place of all warranties expressed or implied.
The user of any products manufactured or sold by GLASSTEK Incorporated is responsible for determining the product's suitability for the intended use. Therefore, the user is responsible for all risks and liabilities connected with the help of these products. Improper use could damage your car or cause injury or death.
GLASSTEK Incorporated cannot and will not be held responsible for any improper use issues involved with the use of our products.
**GLASSTEK INCORPORATED RECOMMENDS HOOD PINS ON THE FRONT OF ALL BOLT-ON STYLE HOODS FOR SAFETY**
When placing an order to GLASSTEK Incorporated, please clarify the order.
State the full name, street address, city-state, zip code, and phone number.
Be sure the items ordered are fully described with the part number, year, model and make of car, etcetera. Please specify any special instructions.
We charge credit cards once we begin the production of orders – if a credit card is declined, we call the customer immediately. If we do not get an update & the order remains unpaid after two weeks, the products will be sold to the next customer in line due to the high volume of orders.
Any orders sent via email are not responsible for misdirected email orders or any email orders not received. If you do not get an "order confirmed" reply within 2-3 business days, please call to confirm & resend the order.
*ANY EMAILS MISDIRECTED/NOT RECEIVED WILL NOT BE RUSHED/PUT AHEAD OF OTHER ORDERS! – No exceptions. *
Customers/vendors are responsible for making sure their orders are received.
No merchandise may be returned to GLASSTEK Incorporated for any reason without written authorization from GLASSTEK Incorporated. All orders or merchandise approved for return must be shipped prepaid and insured and accompanied by the original invoice or date and the invoice number. A service charge of 15% will be deducted on all returned merchandise except in case of factory errors or defects. Any returned merchandise must be returned within 30 days if a refund or credit is received. Merchandise CAN NOT be returned if any modifications have been made – sanded down, holes drilled, trimmed, and painted. No exceptions.
If the product is received modified/damaged the responsible party will be charged for the full amount of the product.
Glasstek Inc. does NOT accept returns for the lexan windows made by Pro Glass - if the customer feels they may need to return the lexan they must order directly from Pro Glass. 
Lead times do vary & are NOT guaranteed! We are a small business with a handful of employees – lead times may change depending on staff, the trucking lines & the availability of materials. We try our best to ship orders & have them delivered within the original lead time estimates given, but please keep in mind that lead times are ESTIMATES! Sources outside of our control can cause delays.
Any orders canceled will be subject to a handling charge of 15% of the total. All cancellations must be approved & confirmed by GLASSTEK Inc.
Customer Pick-up Orders at
Our Location
Due to a large number of orders not being picked up, customer pick-up orders will be held for two weeks and maybe sold after two weeks unless other pick-up arrangements have been made with GLASSTEK Incorporated.
Customer Pick-up Orders at
Shipping Terminal
Items left at the trucking terminal for customer pick up are subject to storage charges per the trucking terminal's policies. Freight not picked up from the terminal would be subject to redirect/return charges.
If you order our parts from a third-party site, you will have to contact the third party directly regarding all the information on your order. We will not be able to provide you with an ETA, shipping information, etc. – ANY RETURNS WILL HAVE TO BE DONE THROUGH THE THIRD PARTY! – WE CAN NOT TAKE IT BACK OR ISSUE OUT ANY REFUNDS/CREDITS IF NOT DIRECTLY ORDERED THROUGH US!
All quotes given for UPS Ground costs prior to finalizing the order with the full address are ESTIMATES. UPS Ground costs are subject to change depending on exact address & exact package dimensions. Pricing given at time of finalizing the order is the final cost. 
Special Orders and Charges
All custom products and mold charges will be prepaid and are non-returnable. Any products that are to be customized must be specified on the original order in full detail.
Custom hoods CANNOT be returned/exchanged - once the customer chooses a scoop & it is installed then delivered it is unreturnable. It is up to the customer to measure & pick a scoop accordingly. Glasstek Inc is NOT liable.  
NOTICE: CUSTOM ORDERS CAN NOT BE CANCELLED ONCE PRODUCTION OR ANY MODIFICATIONS HAVE BEEN STARTED.
Checks will no longer be accepted for any customer pick-ups unless approved by GLASSTEK Incorporated
GLASSTEK Inc. has the right to verify that checks, money orders, or credit card numbers are legitimate and used legally.
Shipping, crating, and boxing costs are the responsibility of the customer. All items sent via Truck Freight or UPS Ground will be sent FREIGHT/ SHIPPING PREPAID. GLASSTEK Incorporated is not responsible for any freight costs or damages. GLASSTEK Incorporated will try to use well-respected common carriers with which we have developed relationships.
** ALL ORDERS MUST BE PAID IN FULL BEFORE THEY ARE MOVED OVER TO PACKAGING TO BE SHIPPED – KEEP IN MIND PACKAGING A PRODUCT TAKES ABOUT 1-2 BUSINESS DAYS **
NOTE: Shipping costs come directly from the trucking line, and all shipping costs are out of our hands.
ATTENTION: **TRUCK FREIGHT SHIPMENTS ARE "TAILGATE" DELIVERY – YOU ARE RESPONSIBLE FOR UNLOADING THE FREIGHT. IF YOU ARE UNABLE TO UNLOAD IT YOURSELF & NEED A LIFTGATE, THE TRUCKING LINE CHARGES AN ADDITIONAL $50.00 FOR THIS SERVICE**
Any missed delivery appointments are subject to a re-delivery charge – the charge depends on the trucking line.
Shipments Going to Canada
Customers located in Canada are responsible for any custom clearances, duties/taxes & brokerage services – GLASSTEK Inc is not responsible for any of these charges. It is up to the customer to have a broker set up & take care of any customs, duties & taxes.
Business checks are no longer accepted upon pick up. All checks must be mailed/sent in before pick up so the check can clear & the part is paid for when picked up.
GLASSTEK Inc. has the right to verify that checks, money orders, or credit card numbers are legitimate and used legally.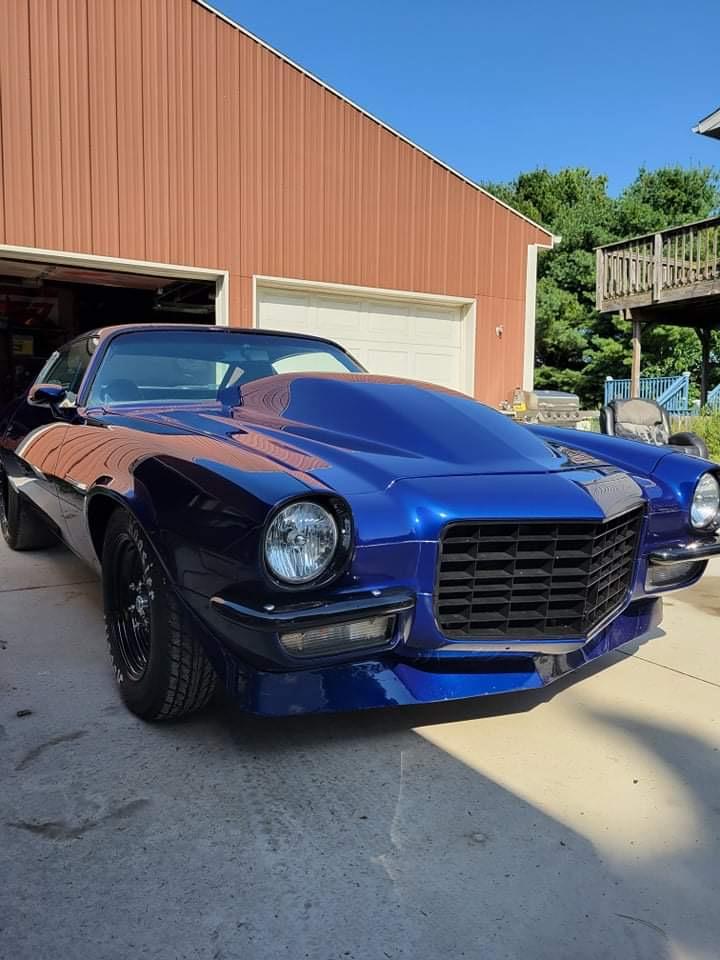 REMINDER: INSPECT YOUR PACKAGE BEFORE SIGNING! – DO NOT BE FOOLED BY BOXES IN "GOOD CONDITION"! COMPLETELY INSPECT THE FREIGHT! – GIVING THE TRUCKING LINE PERMISSION TO DROP THE FREIGHT OFF WITHOUT A SIGNATURE IS SIGNING FOR IT! EVEN IF IT IS DAMAGED! YOU WILL BE RESPONSIBLE FOR THE FREIGHT & IT WILL BE OUT OF OUR HANDS.
We cannot control what happens when trucking lines pick up the freight, and if it is damaged, it's out of our hands once it is signed.
The customer needs to file a claim to have the freight repaired or re-order once reimbursed.
**NOTE: Please only refuse freight that is DAMAGED ie. gouges, cracks, etc. - SCUFFS IN THE GEL COAT IS NOT REFUSABLE DAMAGE! If customer refuses a non-damaged product they may be responsible for all shipping charges & a re-stocking fee.**
If your freight gets damaged, you have 2 options depending on the trucking line listed below:
Option 1
Refuse the freight – the damaged freight will come back to us. We will be able to take care of everything & get the freight shipped back ASAP.
Option 2
Filing a claim with the trucking line if you will have someone local fix the product. If you choose this route: MARK ON THE BOL (BILL OF LADING) THE FREIGHT ARRIVED DAMAGED. – IT TAKES BETWEEN 60-120 DAYS FOR CLAIMS TO BE RESOLVED!
WARNING: Keep in mind if you choose option #2, everything that happens after you accept the freight damage and file the claim is completely out of our hands. It will be between you & the trucking line, and we, unfortunately, will not have any pull or say.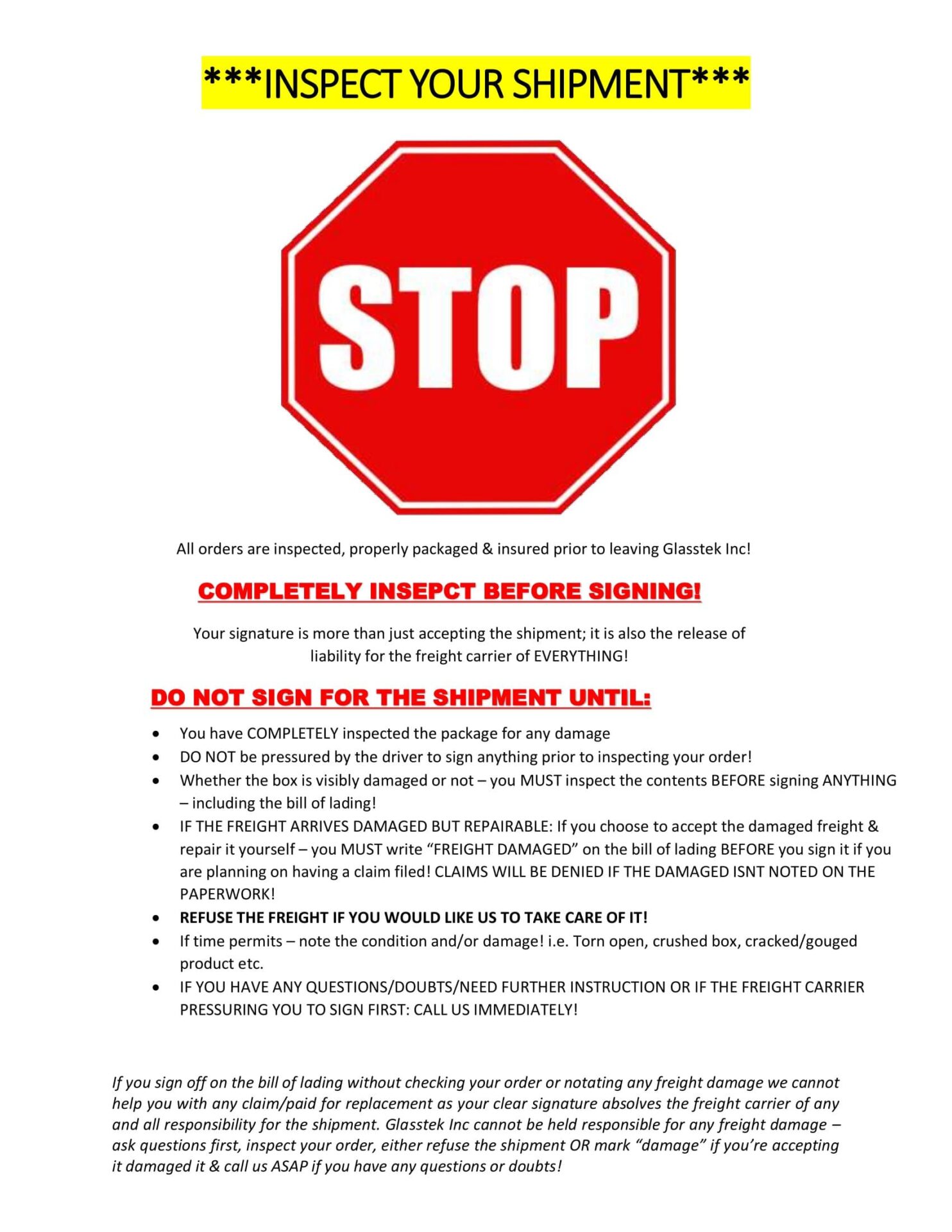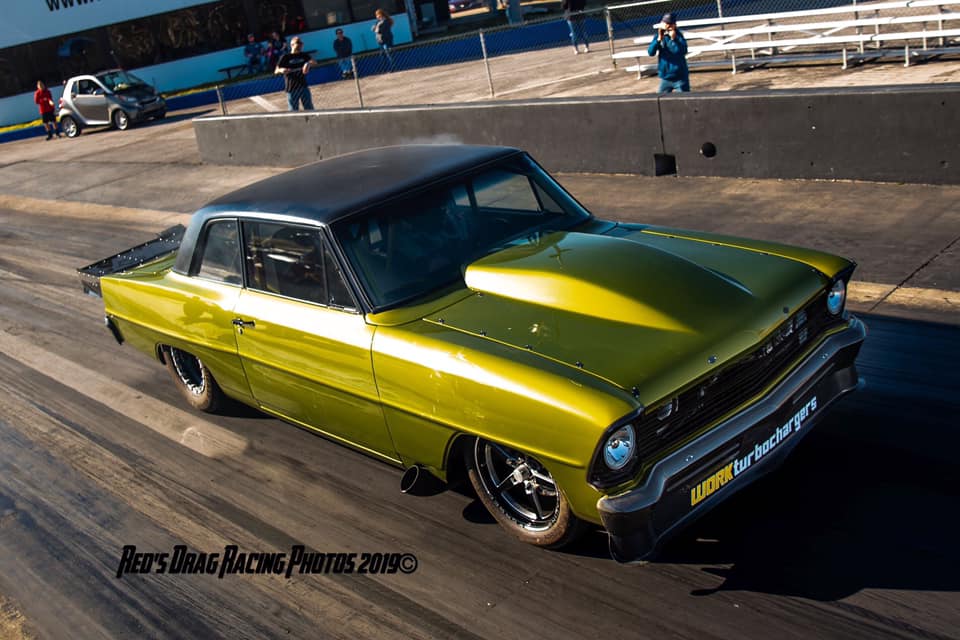 All prices are subject to change without notice. Prices are per each item unless specified. GLASSTEK Incorporated is not responsible for printing errors in catalogs or any advertisements. Most products are made to order; therefore, delivery times may vary. The time frame to make molds is estimated and may vary depending on the work involved. Mold work generally takes longer than predicted.
** Note: FIBERGLASS PRODUCTS ARE NOT A DIRECT BOLT-ON OEM PRODUCT – Parts may have to be trimmed & adjustments made for a perfect fit – check our FAQs for further info **.