LEAD TIME: ABOUT 1-2 WEEKS OR LESS DEPENDING ON PART 
CUSTOM WORK ABOUT 2
WEEKS
Providing Car Body Parts, Dashboards, Spoilers, Hoods, Trunks, and More
CUSTOMER PICKUP NOTICE: All customer pick ups come UNBOXED unless requested - boxing fee will apply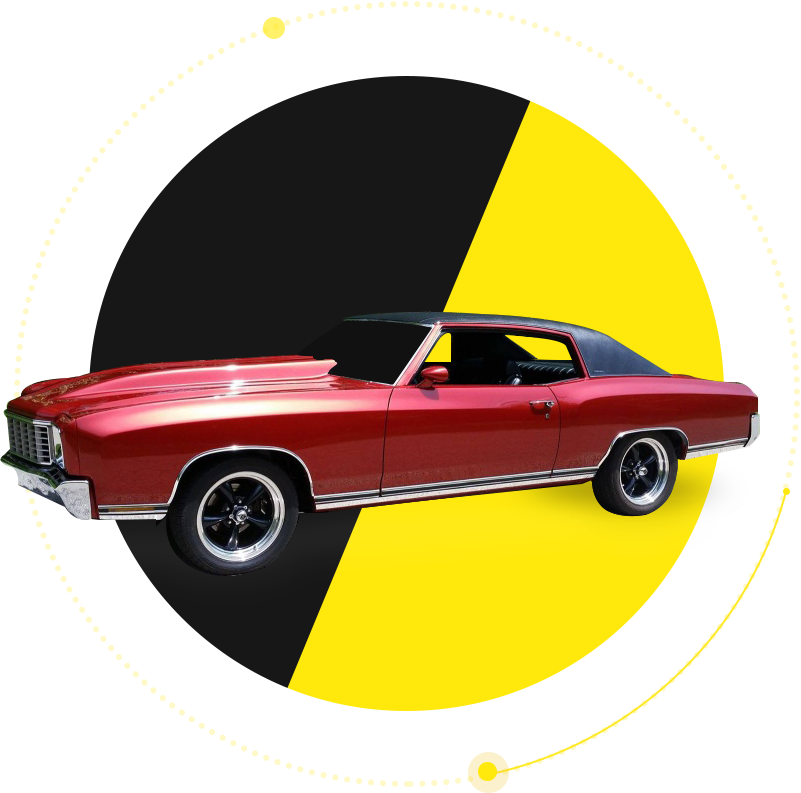 Important Announcements
and Business Hours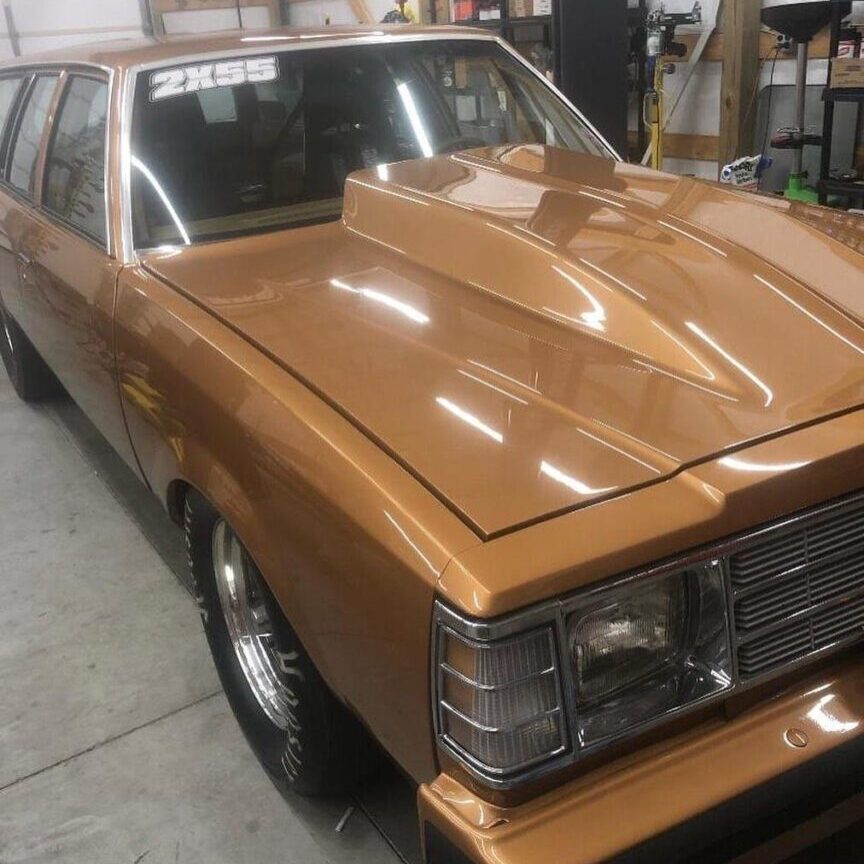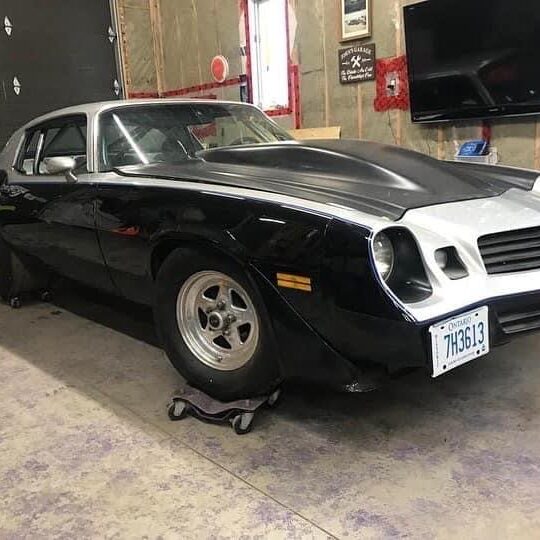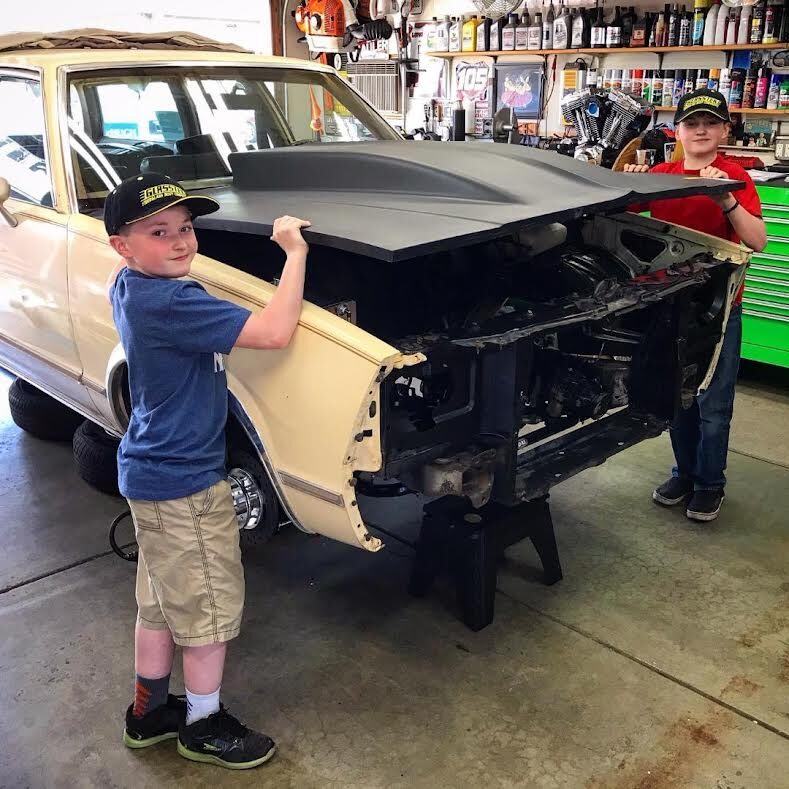 Fiberglass Manufacturer
in Naperville, IL
We are a manufacturer of Top Quality Fiberglass Body Components. From Muscle Cars to Drag Racing front ends, fiberglass hoods, trunks, doors, bumpers, dashboards, spoilers, scoops, roof clips, cowl panels, bumper panels, fenders, inner fenders, and more!…plus Lexan Windows for most cars.
Located in Naperville, IL GLASSTEK has been manufacturing fiberglass car parts and body components for over 30 years, and we have over 45 years of experience in the automotive fiberglass industry.
Most of our parts are made to order, although we try to stock a very limited selection of the parts we make. Call or e-mail to find out if we have the parts you need in stock or an estimated time to make the parts you need.
On our Customer Cars page, we have pictures of some of our customers' finished cars with some of our fiberglass body components on them. Our customers are very proud of their cars! Click the link to take a look at them!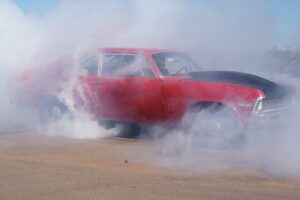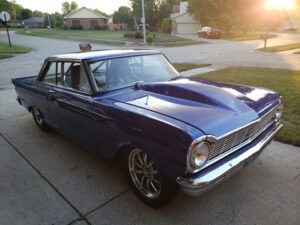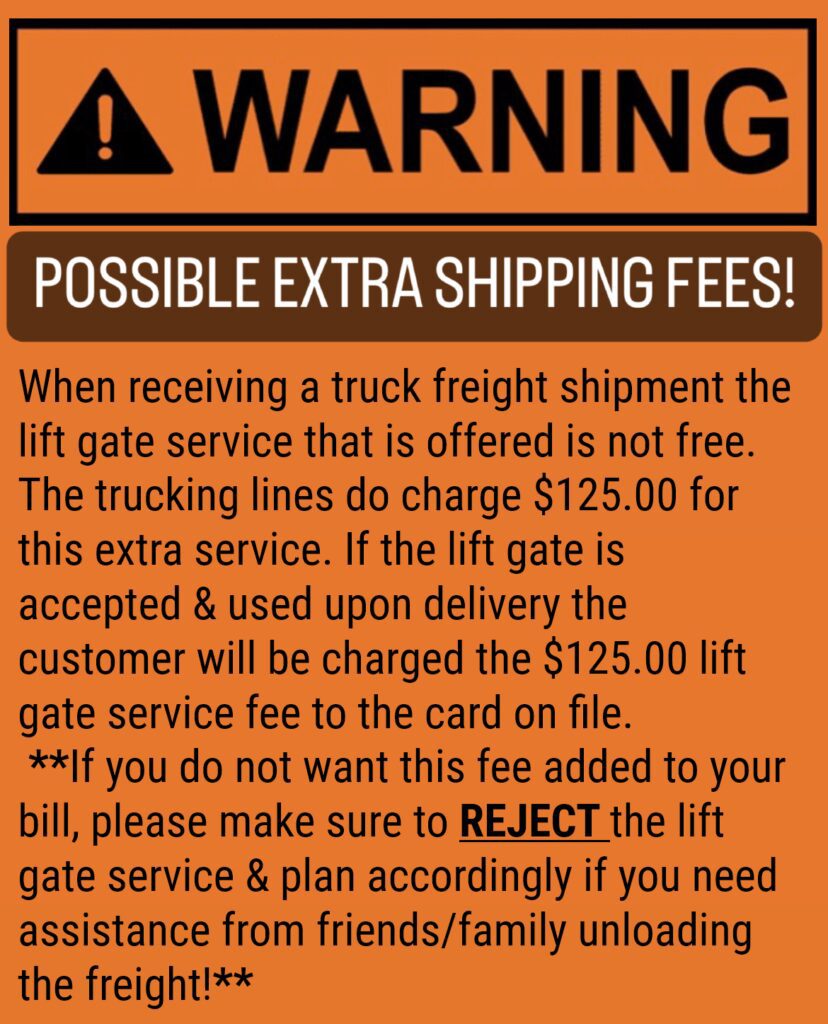 Disclaimer - READ BEFORE ORDERING!
Because our fiberglass parts are ALL handmade from molds, there will be areas where thickness of the fiberglass & gelcoat resin will vary as well as the black topcoat. In addition, when there are multiple fiberglass pieces being assembled together there will most likely be varying degrees of adhesive thickness & some of that adhesive will be squeezed out in the process. If you do not prefer that look you are more than welcome to finish the underside of the product as well (bolt on hood underside) this is common & not to be considered poor quality.
Dry fit the part before making any modifications. Chips, cracks & wax residue on/in the gel coat/and or primer or fiberglass can exist due to being in transit & can be easily fixed during the prepping process. The gel coat and/or primer finish must be sanded, and other prep work may be required before painting. **THE BLACK GEL COAT IS NOT MEANT TO BE A FINAL FINISH!** - OUR PRODUCTS ARE MADE TO BE PAINTED OR WRAPPED!
**The gel coat will fade over time & products may come with the gel coat scuffed up due to shipping that get buffed out when sanded for paint**
Fiberglass parts are hand-made, and they're not machine-made and therefore not perfectly the same. Due to fiberglass's hand-laid nature, this product is NOT a direct bolt-on.
Fiberglass may require prepping, sanding, shaving, cutting, or other types of bodywork. Some hoods are extended & may need to be cut back to stock size. On some hoods, scoops are left long & may need to be trimmed back to clear wipers and made with fiberglass resin. We do not offer any guarantee of fitment on vehicles that have been involved in accidents and/or have body damage or customization.
HOODS FOR FRONT ENDS:
If you order a hood at a later date after your front end - at the time of ordering the hood it is YOUR responsibility to mention the hood is for a fiberglass front end so we can cut & foam the hood accordingly. OUR SYSTEM IS NOT COMPUTERIZED! WE WILL NOT KNOW THE HOOD IS FOR THE FRONT END UNLESS YOU TELL US! 
If not mentioned, it is your responsibility to cut & re-foam the hood once you receive it. Glasstek is not liable. 
**OUR TRUNK LIDS ARE OVER-SIZED & ARE TRIM TO FIT!**
All prices are subject to change without notice. Prices are per each item unless specified. GLASSTEK Incorporated is not responsible for printing errors in catalogs or any advertisements.